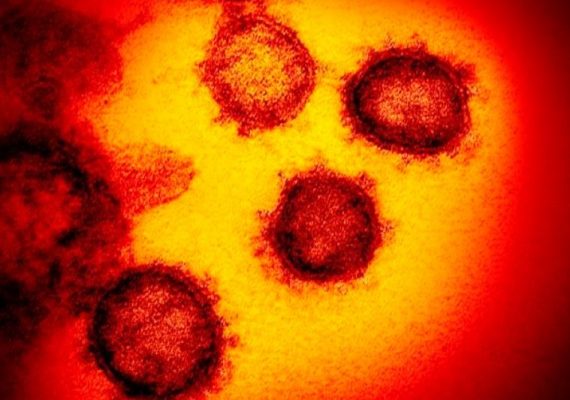 The health of clients and staff are our priority. Due to the Coronavirus: The Toronto Central Referral Service (TCRS) will continue to operate and will forward referrals to the most appropriate programs that are able to meet the needs of the person living with diabetes. Please note some programs/services will be: cancelling services/closing closing some […]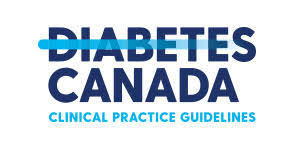 Diabetes Canada releases clinical practice guidelines every 5 years. Visit Diabetes Canada Clinical Practice Guidelines website to access the 2018 Clinical Practice Guidelines for Diabetes Management & Prevention in Canada as well as a number of informative videos and useful tools for healthcare providers can be found on the .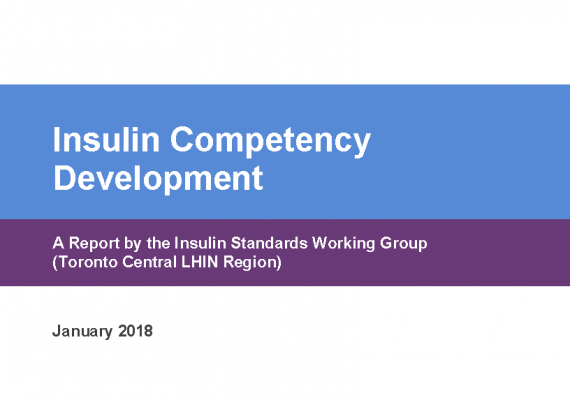 Toronto Diabetes Care Connect has released the following report: Insulin Competency Development: A Report of the Insulin Standards Working Group (Toronto Central LHIN Region). This report includes a comprehensive summary of the work of the Insulin Standards Working Group (2013 – 2017) and a number of recommendations regarding insulin competency development.